Office bearers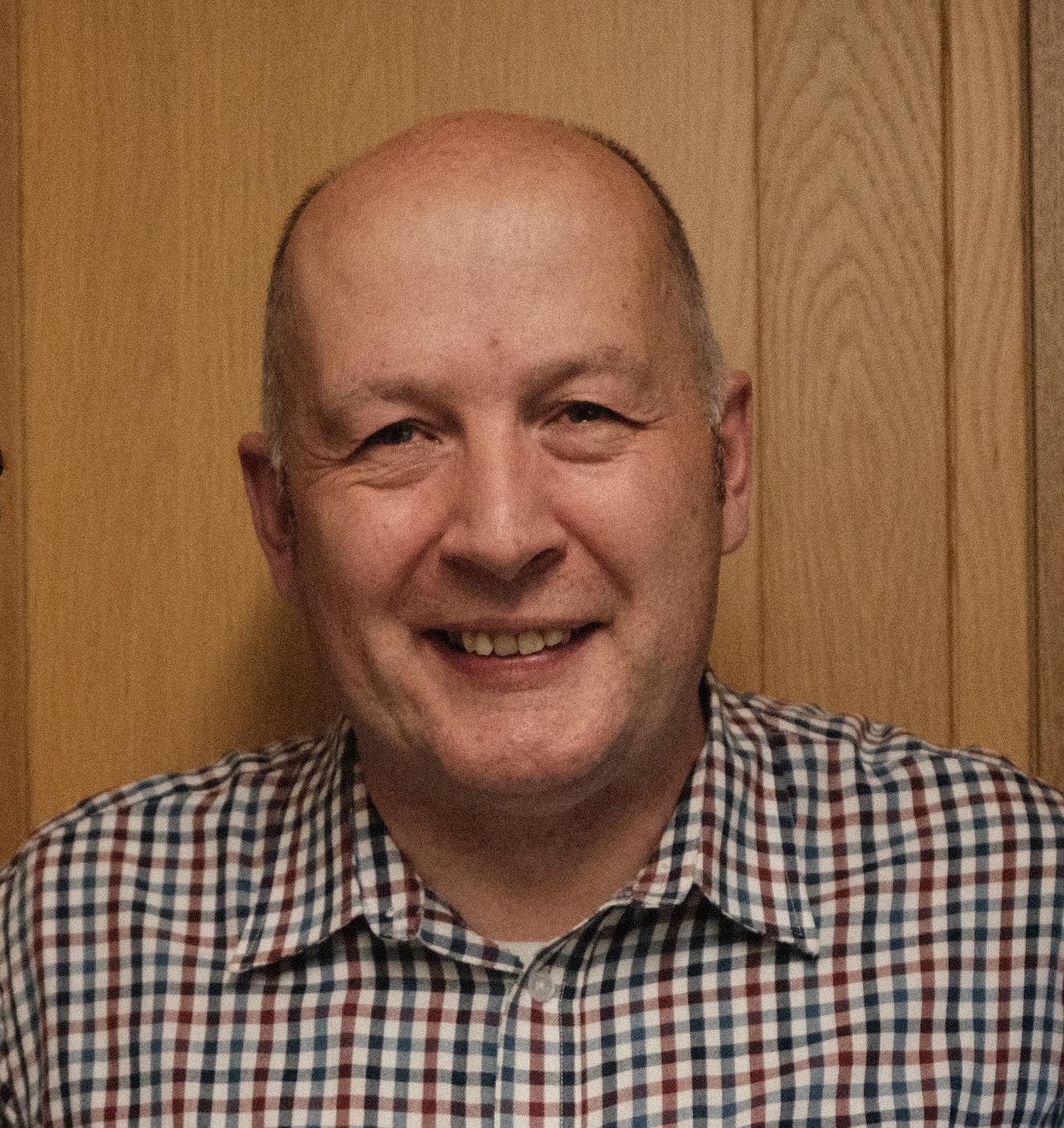 John M. Nicolson, is the minister of Cross Ness Church of Scotland. He was inducted into this congregation in August 2019. A native to Lewis, he studied divinity in Aberdeen University, and served the church in the Isle of Skye as Associate minister and as a Parish minister, before moving to Canada with his wife Debbie and their son for 10 ½ years.
John Murdo says, 'It is an honour to be the pastor of this congregation, and to have the opportunity to lead them in this next step of ministry. My passion is to see the church working in unity in this community; to see people discipled and built up to be strong believers. But most of all to follow what the Lord has asked us to do: "to love the Lord your God with all our heart and with all your soul and with all your mind and with all your strength" and "to love your neighbour as yourself."'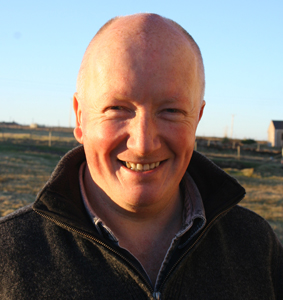 Originally from Yorkshire John Hebditch and his wife Hazel sensed the call of God to serve Him in Ness and they have lived here since 1995. John serves as an elder in the Church and shares in the leading of praise. He has a passion to see young people come to know the Lord. John and Hazel have three grown children and three grandchildren.
Ian MacLean is native of Ness although part of his formative years were spent in Glasgow. He serves as an elder of the Church, as did his father, grandfather and great grandfather before him. Ian preaches on occasion and serves as Clerk to the Deacon's Court, which means that he takes responsibility for the administration of much of the decision making of the Congregation's financial and fabric affairs.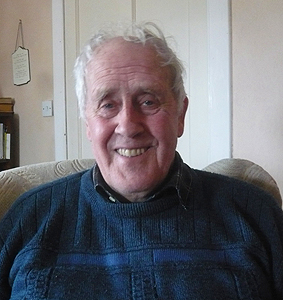 Alec Dan Murray (Alaig Dan Lobstar) serves as an elder of the congregation. After a long career of public service in the Police force in Glasgow, Alex and wife Anne moved back to Ness a while back and now live on the family croft. Alex Dan has a long experience as an elder in the Church of Scotland, and has a strong pastoral concern for the people of his native parish of Ness. Alex and Anne have two sons.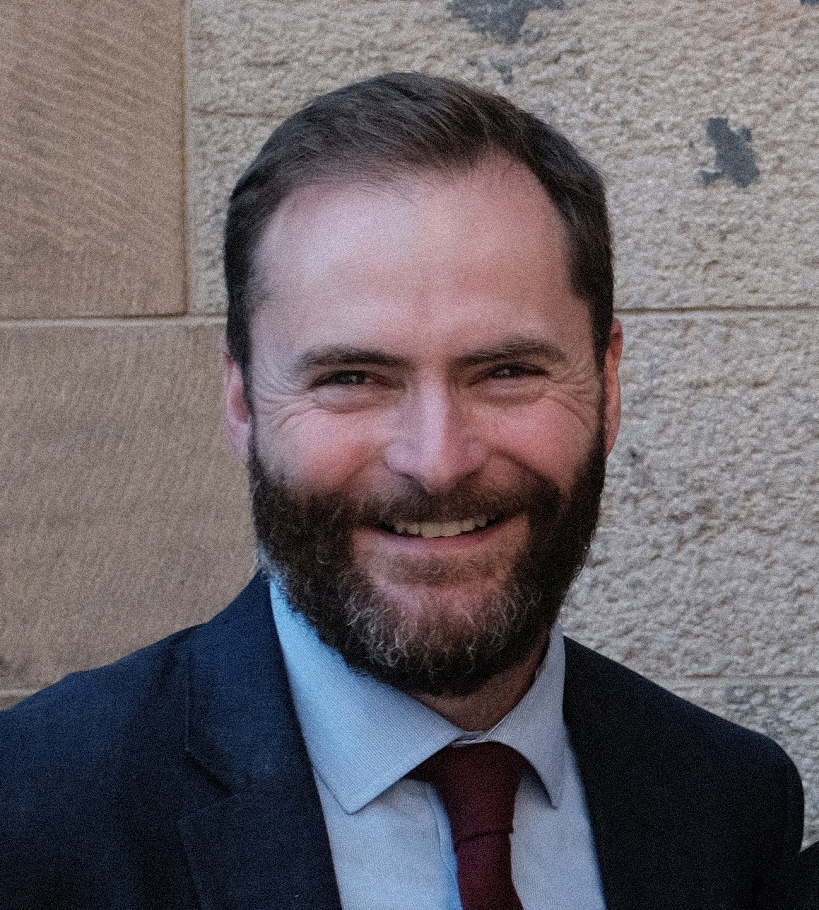 Chris Barrowman is originally from Edinburgh. He and his wife Rachel have lived in Ness now for over 20 years. They are archaeologists by profession and combine this with working a croft in Ness. Chris serves as an elder in the church and with his wife is heavily involved with many aspects of our youth and men's ministry. Chris helps in the leading of praise and leads Rock Solid along with Rachel and others.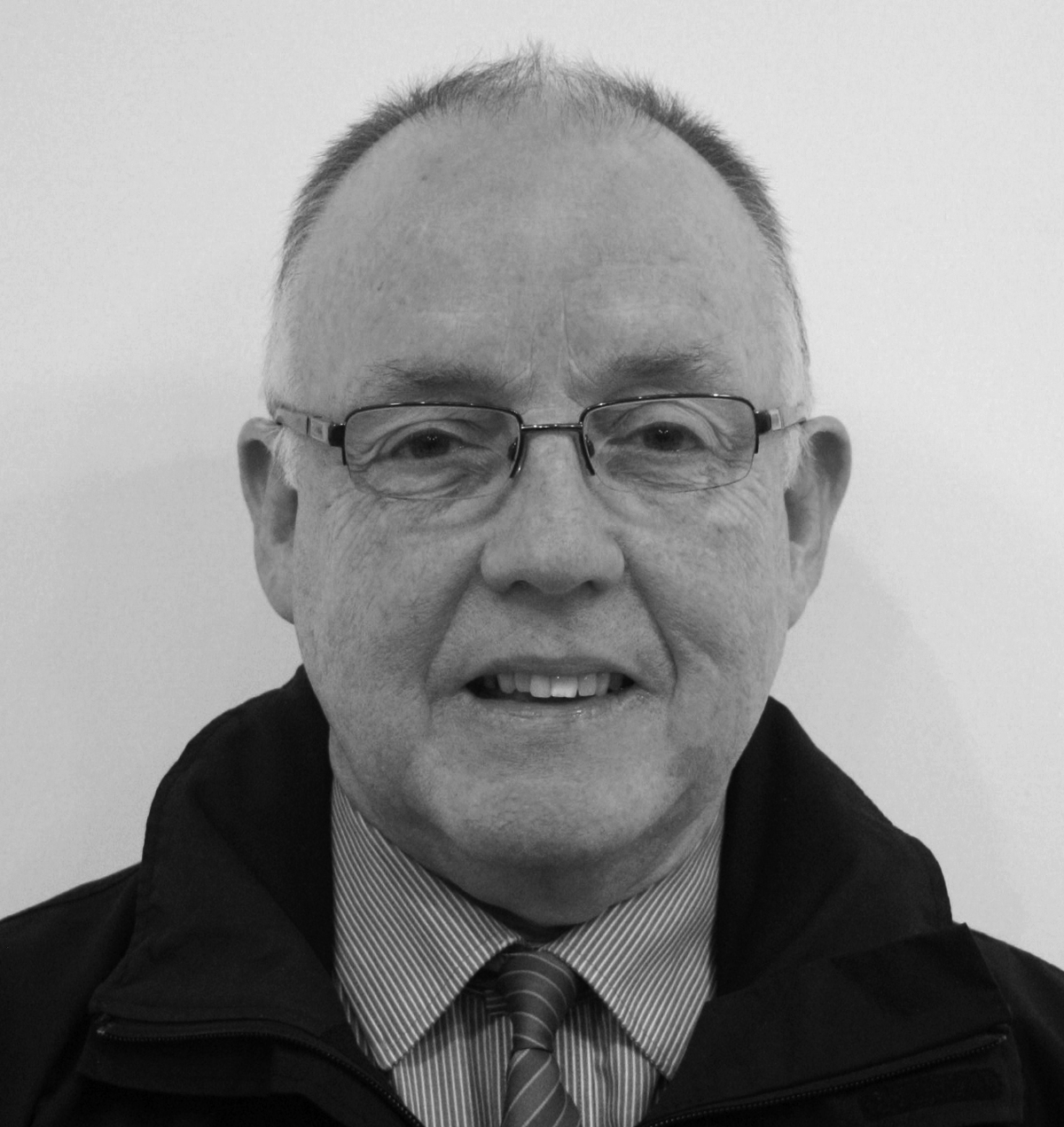 Norman Thomson is a native of Ness. After a career spent in the oil industry Norman and his wife Catherine moved back to their home community of Ness a few years ago. Norman serves as a deacon in the church and acts as project manager for much of the building maintenance and refurbishment work we have undertaken, where his professional experience is invaluable.
Norman and Catherine have a grown family of three.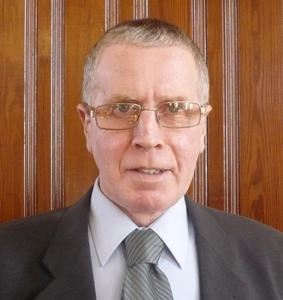 Donald (Dolaidh) Morrison serves as a deacon in the church. Dolaidh is a native of Ness and has strong associations with the congregation where his father before served as an elder. He is married to Baba and they have three sons.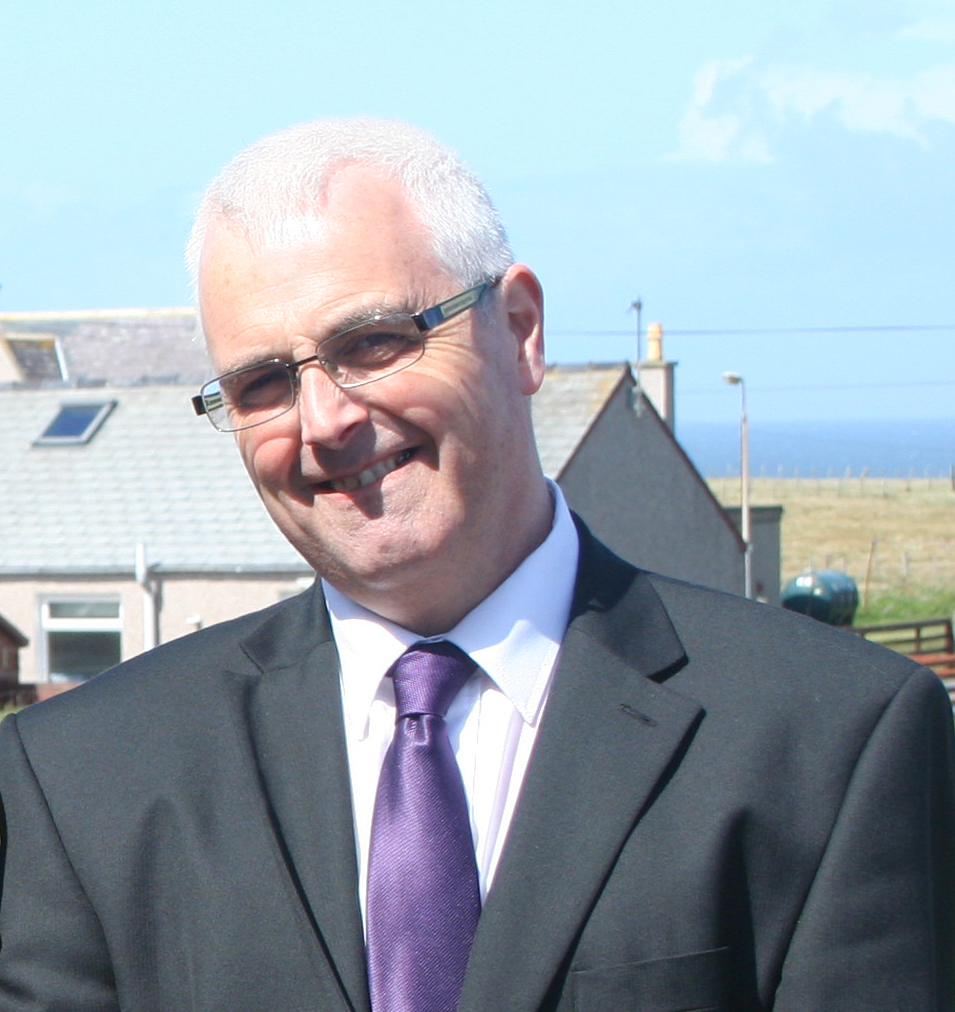 Norman MacLeod is a native of Ness and has lived on the family croft in Cross since 2009. He is married to Christine and they have two children. Norman became a Christian in 2004, and was made a deacon of our congregation in 2015. During the day you can find him behind the counter at Lewis Crofters, Stornoway, where he's worked since 2005.