Rock Solid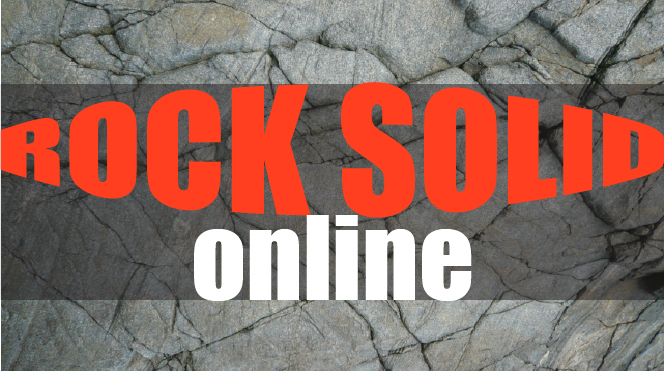 Welcome to Rock Solid online! We're going to be posting stuff here to replace our usual Rock Solid on Friday nights, like videos, info and discussion topics. Even though Rock Solid has now stopped (not just because of Coronavirus but also because we always stop at this time of year), we'll still try to post something every Friday at 7.30pm, so make sure you check out these pages. Stay safe and God bless!
Week One
Youth For Christ are bringing out some video teaching on Coronavirus, and other fun lessons every week while we're stuck at home. Click on this link to watch their first video.
And here's a link to their second video. We'll keep forwarding links to you as they become available!
Week Two
We're near the end of our second week at home, and Youth For Christ have made more videos available to replace us meeting as Rock Solid. Check them out below!
All the week two videos, for 7-11 year olds, and 11-18 year olds, can be found here. The theme for this week is 'Living Wisely'. Enjoy!